Digital Transformation in the age of the customer
The quest to understand how innovation and technology can shape new customer experiences. Digital transformation isn't digital marketing, but the use of digital processes to create delightful customer experiences.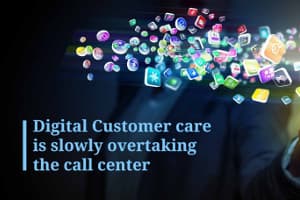 How Digital Customer Care is slowly overtaking the Call Centre
Yesterday, help was a call away but today, it is a click away. Let us face it; everybody seeks convenience. Few of us have neither the patience nor the time to deal with the laborious commute let alone..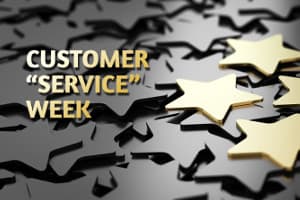 Why "Customer Service Week", should be a 365 days affair
On Monday morning, I received tons of messages from my bank, telephone network, and utility companies wishing me a pleasant customer service week. Last year and the year before that, were no different.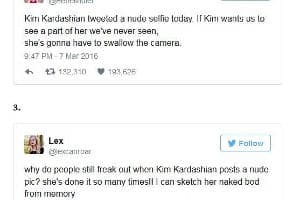 Nude, Crude or Marketing Genius?
Love 'em or hate 'em, the Kardashians have built a brand to be reckoned with. And it didn't get there by accident.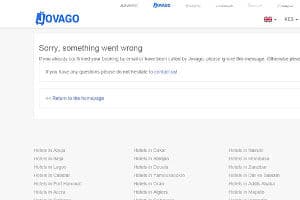 When Avoiding Robots Becomes Avoiding Men
It came to my attention that as a Nation we are all on the hype that being connected to our phones means we are better people.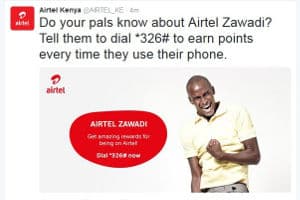 It started gently. Today, most brands on Social media now have some sort of response team to your questions and queries if you post on their Facebook and twitter pages.