Here is a glimpse into what we do
We are a strategic multidsciplinary agency, providing powerful insights, intelligence and technical know-how to drive businesses into brands and transform brands into experiences.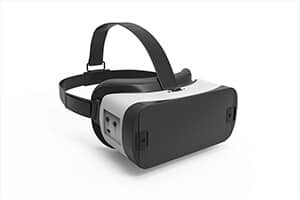 The quest to understand how innovation and technology can shape new customer experiences.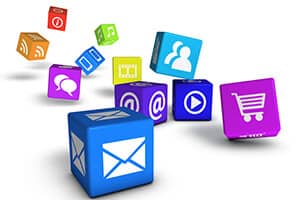 Attracting and growing audiences with strategic marketing and sticky content.