Digital Transformation in the age of the customer
The quest to understand how innovation and technology can shape new customer experiences. Digital transformation isn't digital marketing, but the use of digital processes to create delightful customer experiences.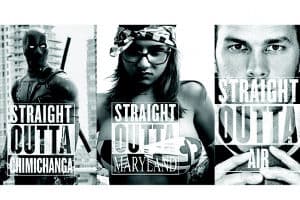 Are Kenyan brands missing the point of user generated content (UGC)?
We all did it. we wanted one, or we found a few that made us laugh.