Digital Transformation in the age of the customer
The quest to understand how innovation and technology can shape new customer experiences. Digital transformation isn't digital marketing, but the use of digital processes to create delightful customer experiences.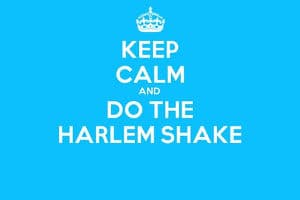 The word "meme" was coined by Richard Dawkins and the concept was originated by Dawkins in his 1976 book, The Selfish Gene, back when the Internet was still a glint in young Al Gore's eye.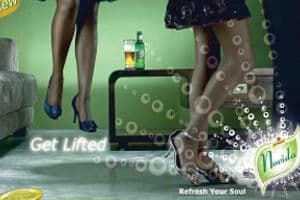 A brand is as good as its roll out
The Devil lies in the details…we all know that. Why invest millions in crafting a beautiful strategy and amazing design when we aren't committed to implement properly? It beats me.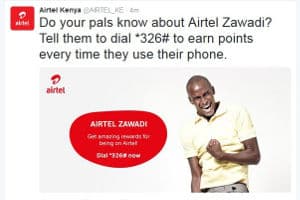 It started gently. Today, most brands on Social media now have some sort of response team to your questions and queries if you post on their Facebook and twitter pages.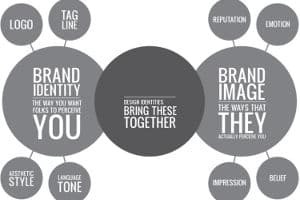 The so called "Brand Designer" in Nairobi is killing the brand
I have lived in this beautiful city for the past 7 years and I have seen things change… some for the good and some for the bad.