NBS Station Rebrand
Rebranding of programming graphics and sound design.
TV CHANNEL BRANDING
NBS Station Rebrand
NBS TV needed to connect with the Ugandan market at an emotional level.DB was contacted to craft a channel branding strategy. A touch of orange was used asas a differentiating as all TV stations used blue. It was a bold move, but it took NBS to being perceived as the warmest and therefore most viewed station in Uganda.
The sound design work completed all the graphics work, resulting intoa TV station that is highly melodic.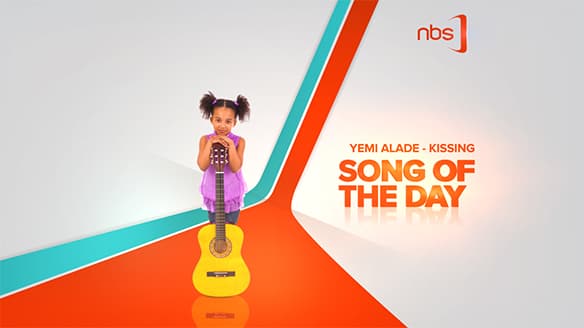 TV Property Boards