Winning in the Age of the customer (Airtel CX)
Airtel Digital Customer care, revolutionising the way people look at customer experience.
Situation
Airtel Kenya was looking for a way to effectively use their social media assets as an avenue to increase customer loyalty and brand awareness.
Solution
Jamo and Caro were born from our strategic plan to revamp Airtel's social media presence and efficacy by putting a face to the name, therefore giving the brand a personality. We also began tracking social media activity and CX monitoring and management.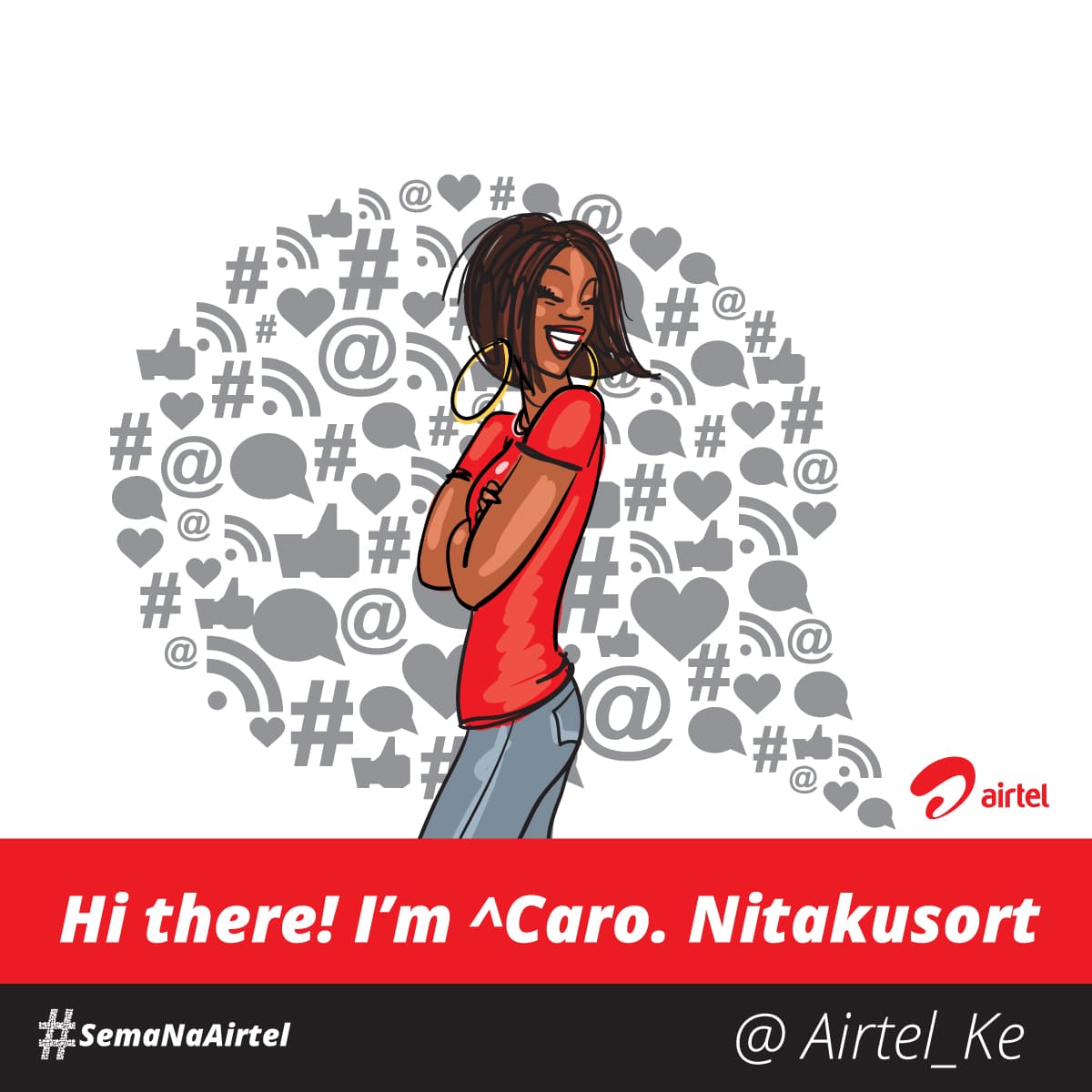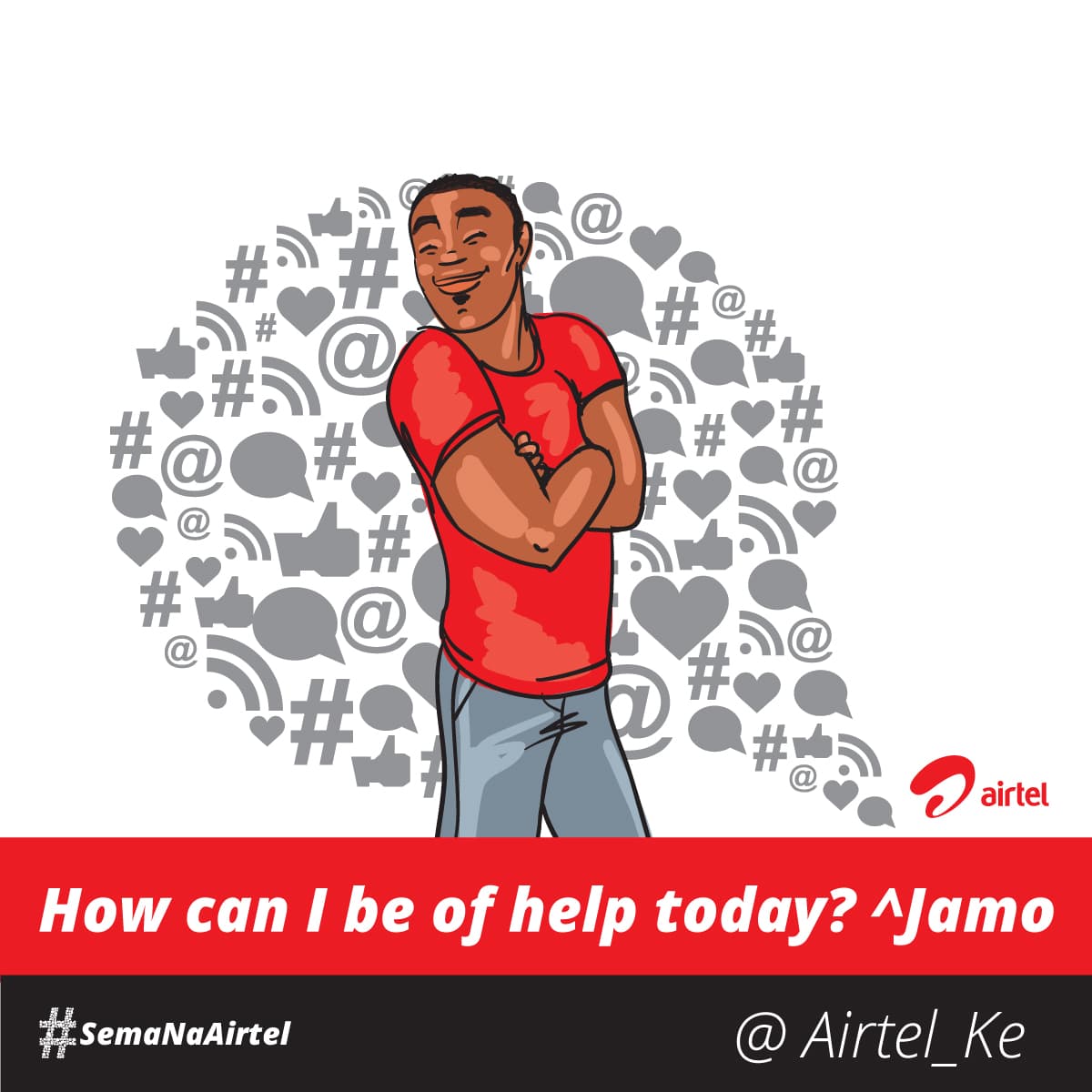 Results
Airtel Kenya became Africa's top telecommunications brand on social media and currently still holds this prestige.
Airtel Kenya was awarded "Most Socially Devoted Brand" by Social Bakers
Share