How about saving Africa the next billion prints
MFI are rethinking the way Africa creates, stores, and prints documents..
Situation
MFI Group was seeking a solution that would place the company as the leading Document Imaging Solutions provider in Africa.
Solution
Our task, transform MFI from a name to an experience. We began our 360 brand revamping exercise to reposition the company as a top competitor in the market. This intensive project included: brand construction, visual identity, development of internal communication platforms, website and external messaging.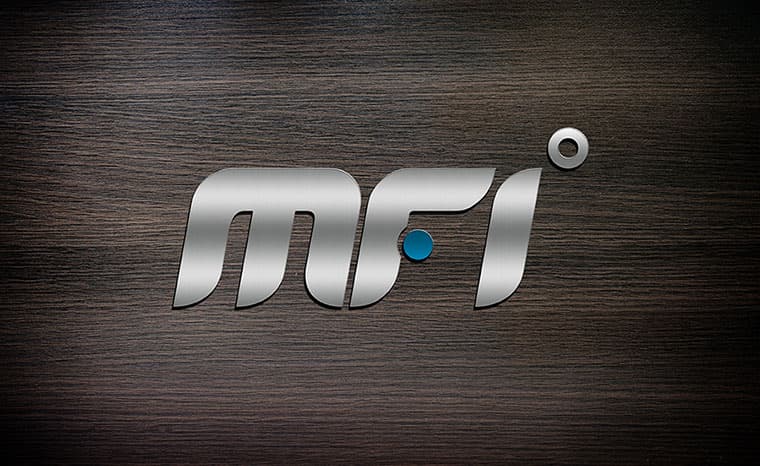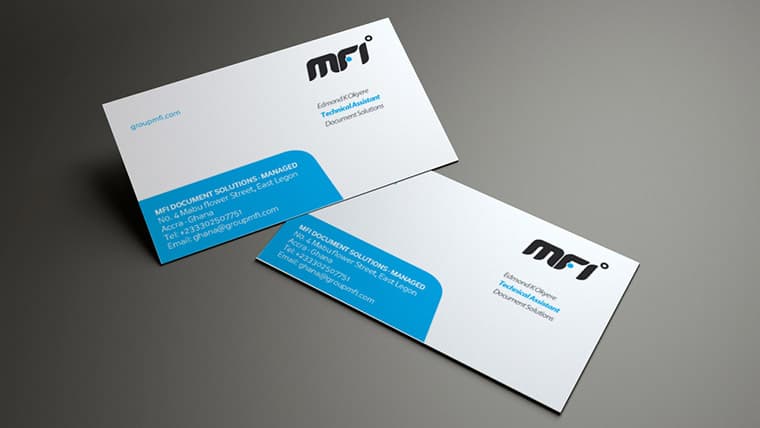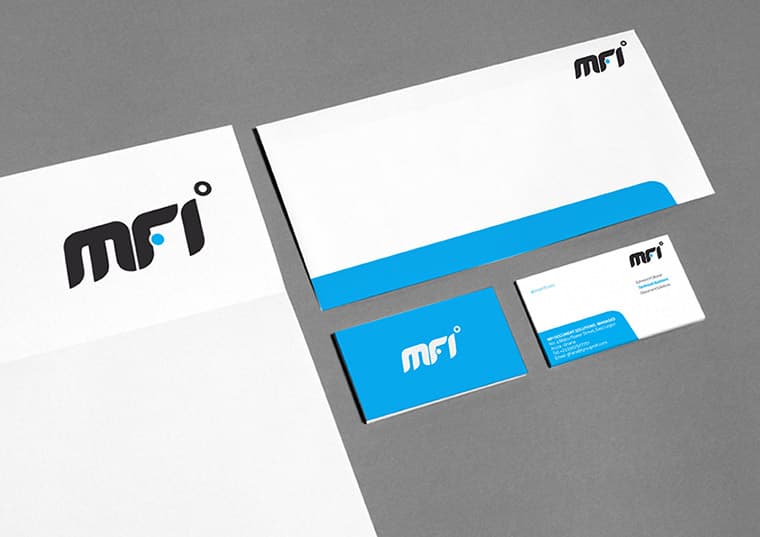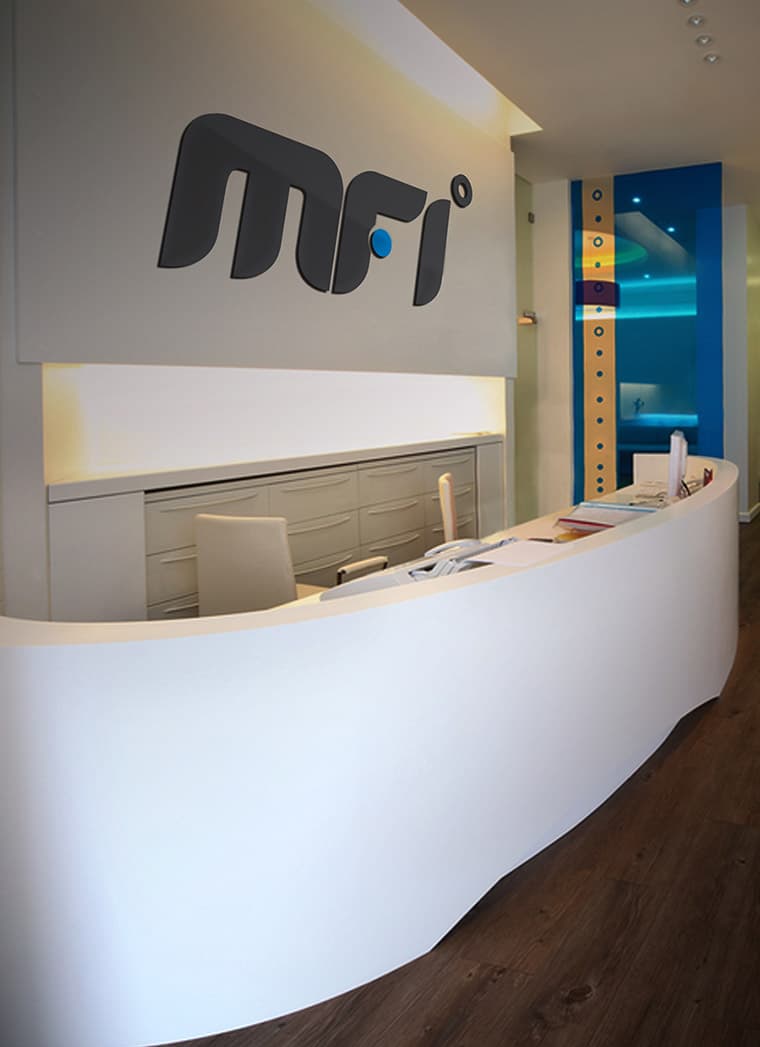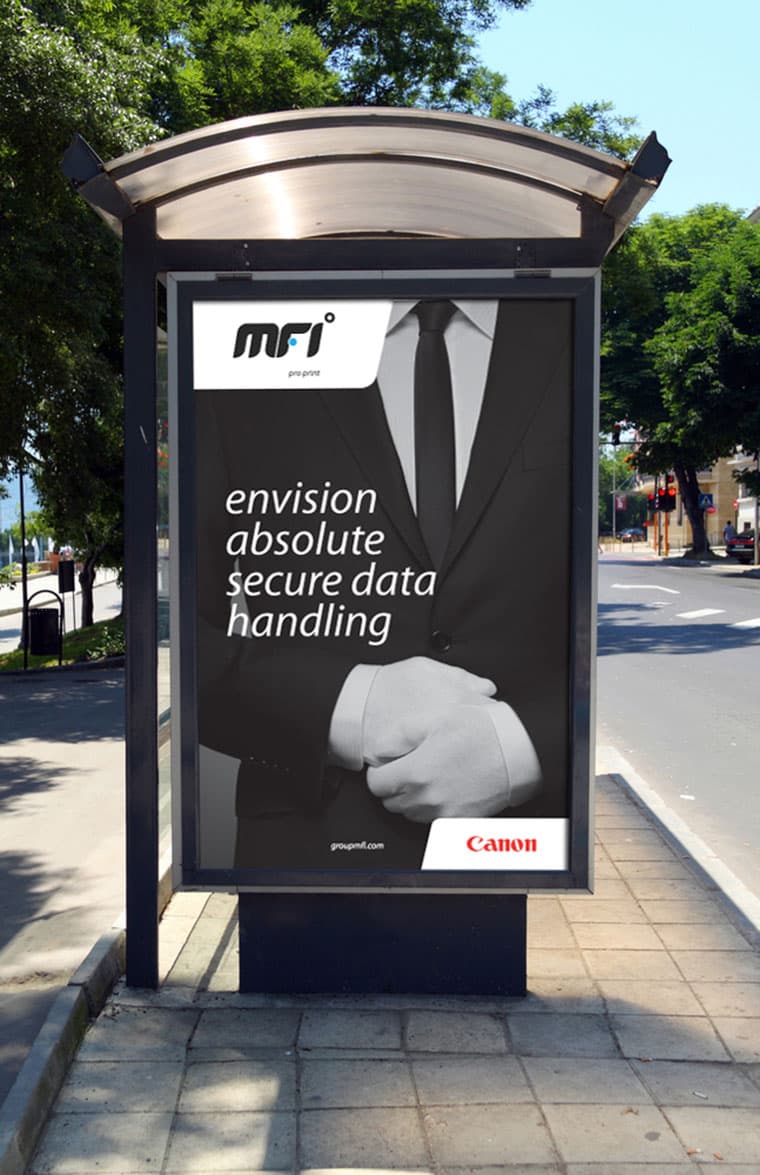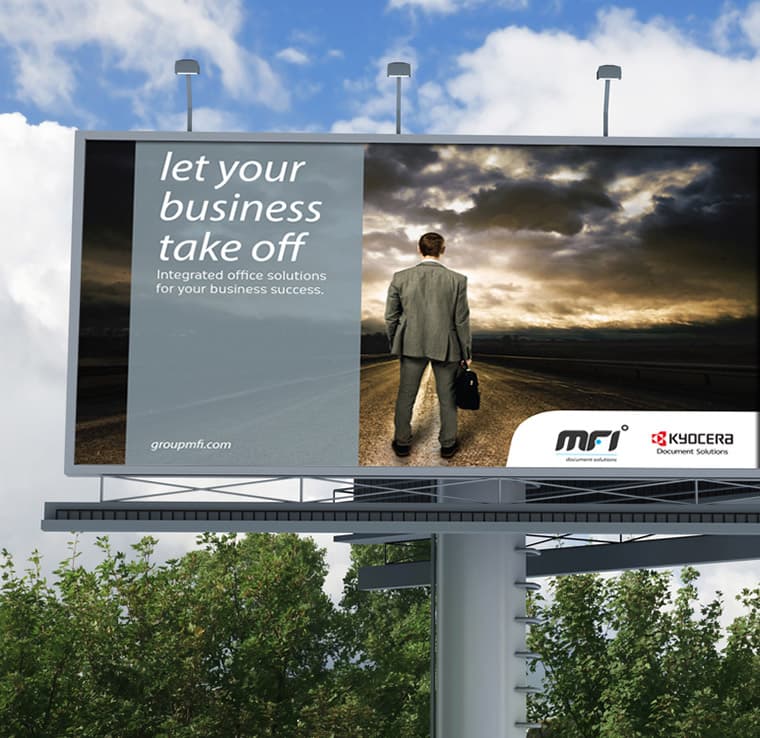 Share